THINK

big

START

small

GROW

fast
A Plus is a comprehensive Business Centre, we strive to serve those who wants to start up their own business but with limited resources. We align professionals with diverse expertise to provide premium services to our clients, aiming to assist our clients to the road of success.
Why Choose A Plus
Introducing a range of workspace offerings for you and your team
Whether you're an established enterprise or a scaling startup, your office should drive your business forward. Find the space that's right for you.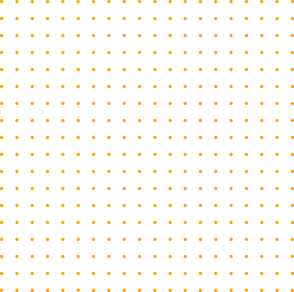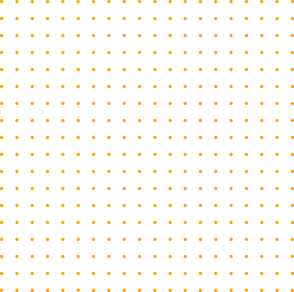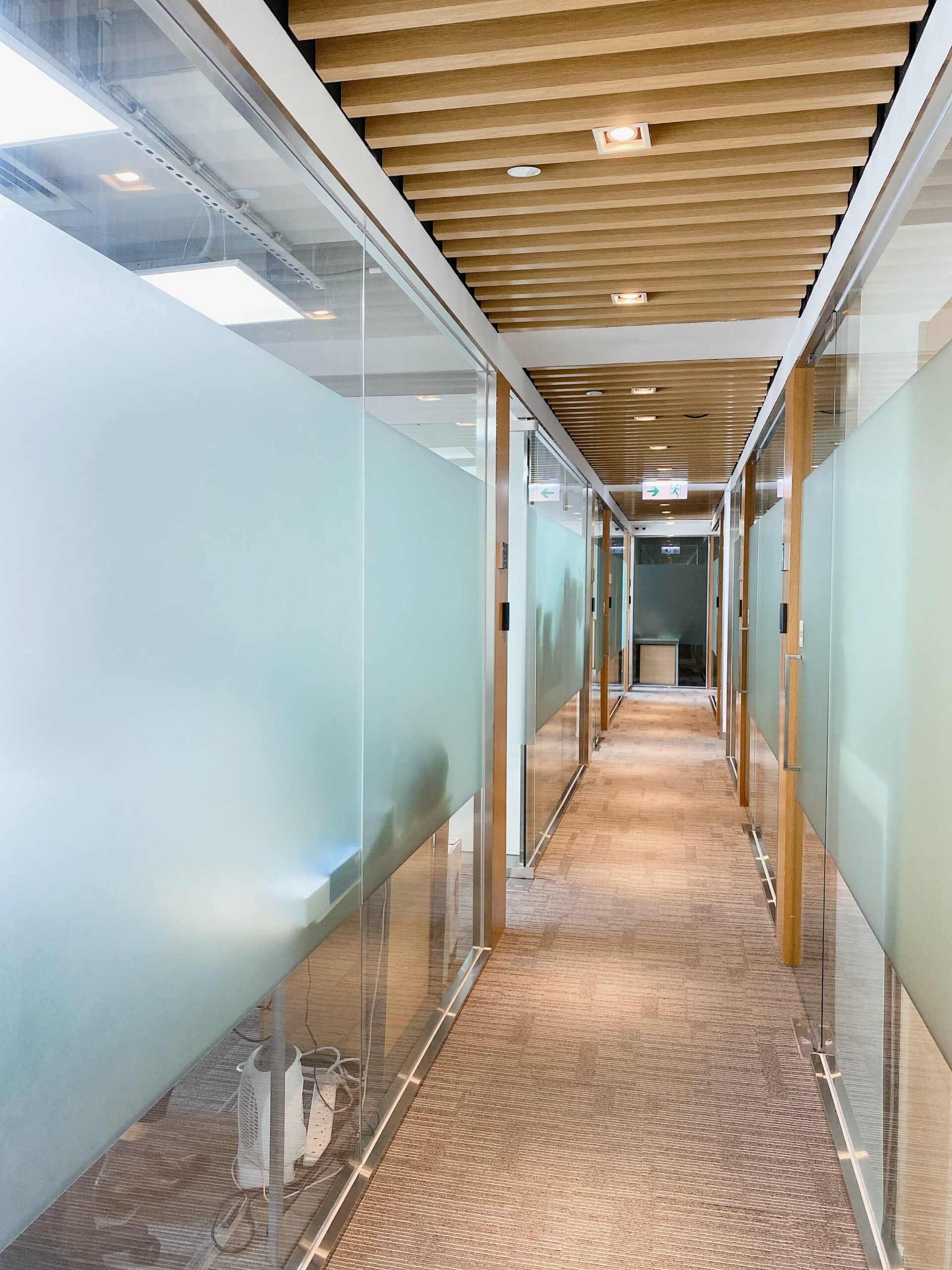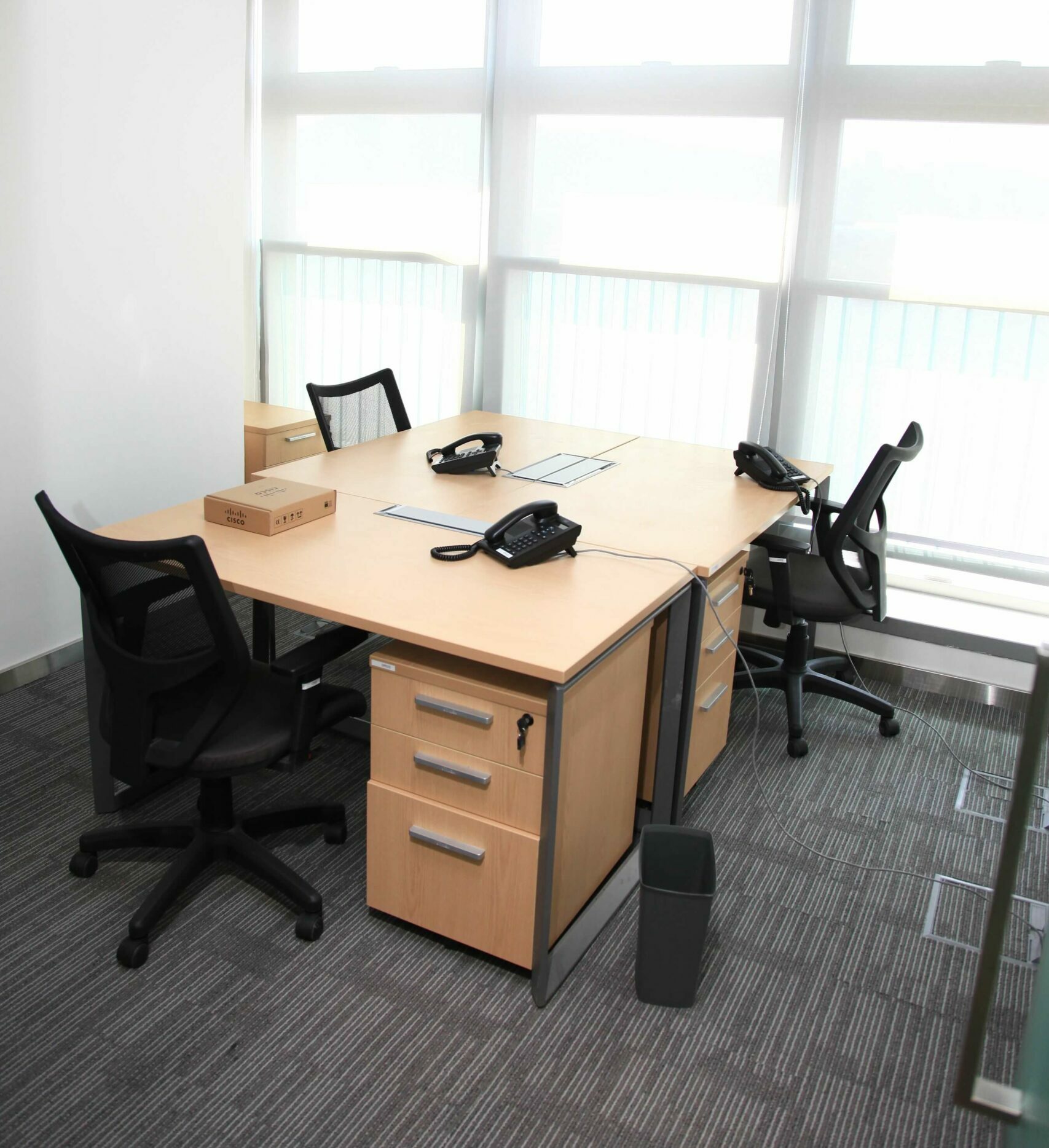 A+ Will Always Be Your No.1 Choice
We provide one-stop service to meet all your day-to-day business needs.
We understand the operation burden to invest and manage various operation support facilities for a company. At A+, we provide everything you need to start with and our team is at all times ready to support you and your customer by providing:
Professional reception and secretarial service

Snack & beverage refreshment
High quality desk, chair and pedestal for each office

Well facilitated connectivity system

Electronic Secure Door Lock Competitive Pricing
We are not located in most expensive commercial district so that we could offer more competitive and reasonable packages. The pricing of our service packages is clear and transparent.

Flexible and Convenient
Once the mails are received, we would inform clients instantly by WhatsApp. Clients could opt for picking up the letters in person or receiving letters by our mail forwarding service.
We provide exclusive custom-made plan according the needs of our customers. Please contact us now for more information.
Our Services
Business center that works hard for you and your team
Whether you're an established enterprise or a growing startup, discover spaces that inspire your most impactful work